As a licensed Asbestos Removal Company we will remove asbestos from domestic, commercial or industrial buildings and structures that is both safe and costly effective. Some of our services are asbestos removal and disposal and if asbestos has been removed we also do asbestos pick-ups and disposal.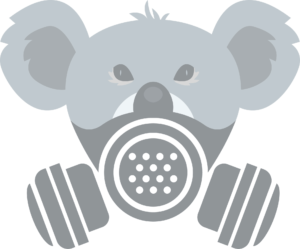 These are some examples of asbestos containing materials that we remove and dispose of:
Asbestos Containing Materials (ACM)
Asbestos water or flue pipes
Asbestos roof shingles
Vinyl floor tiles containing asbestos
Asbestos fences
Asbestos corrugated roof sheets
Asbestos flashings & benchtops
Asbestos furnace insulation
Asbestos Siding
Asbestos Eaves
Asbestos Cladding
Asbestos contaminated soil
Garages (asbestos walls roofs)
Asbestos ceilings
Garden sheds (asbestos walls roofs)
And all other non–friable asbestos materials
Dismantle and dispose of the framework of structures such as sheds, garages
Schools, offices (many forms of asbestos and/or asbestos contaminates)
Shops & shop-fronts
Factories and Industrial buildings (many forms of asbestos and/or asbestos contaminates)
Pick up asbestos debris, waste from your home/place/factory etc.
Full disposal of asbestos material at the government approved asbestos disposal facilities
There is no asbestos removal job or asbestos disposal job that is too small or too big for us, our company will undertake all projects in Melbourne and Regional Victoria. Call our friendly team to discuss your project or to get some friendly advice and if you wish for a free quote.
Contact our asbestos removal team on: 0475 143 106 or e-mail us at: asbestosgoneandclean@gmail.com and we will attend to all your asbestos removal needs.